Techinch Magazine Issue 2 is Here!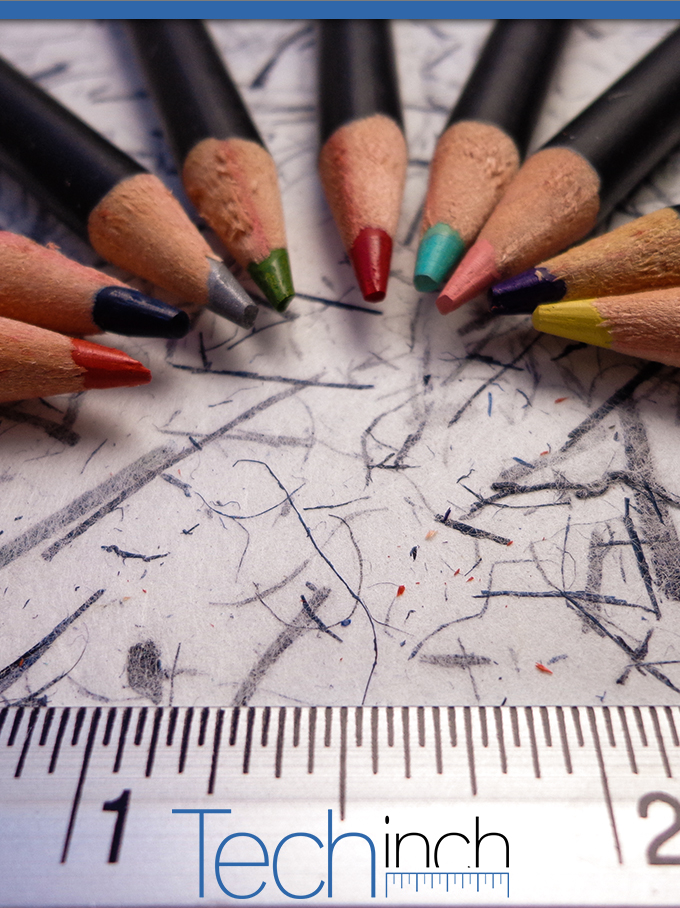 It's been two weeks since I officially launched Techinch Magazine, and I've finally got Issue 2 out the door. If you've already downloaded the app or subscribed via email, you should have received a notification about the new issue. If you didn't noticed the notification, though, go check it out.
Here's what you'll find this time around:
Welcome to Techinch Magazine Issue 2
You Are Not Your Tools
Making a Smart Home
Automate All Your Stuff
The Tools to Build Techinch Magazine
This time, I've included PDF and ePub download links in the iOS app version of the magazine, so you can read Techinch Magazine on any of your devices.
At just over 6,000 words, it's longer than Issue 1, and hopefully at least as enjoyable as the first issue. Hope you enjoy it, and we'll be back with Issue 3 in two more weeks — and that issue will have an article from a new guest writer as well!
Thoughts? @reply me on Twitter.