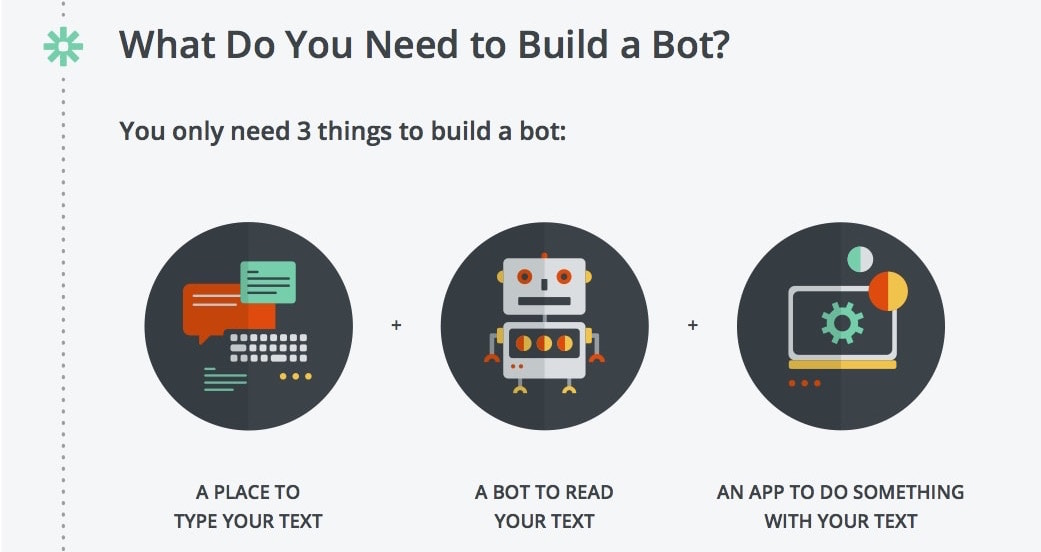 It's easy to save all of your files in the cloud, log detailed info about every contact, chat with colleagues around the globe. What's difficult is finding any of that info right when you need it.
There's no Google for your private info—but with Zapier integrations, you can build your own tools to search inside your apps—and much more—right from Slack or any other chat app.
Here's how to build your own bots to search, create projects, play games, and much more inside Slack with Zapier.
Continue reading at https://zapier.com/blog/how-to-build-chat-bot/
Thoughts? @reply me on Twitter.