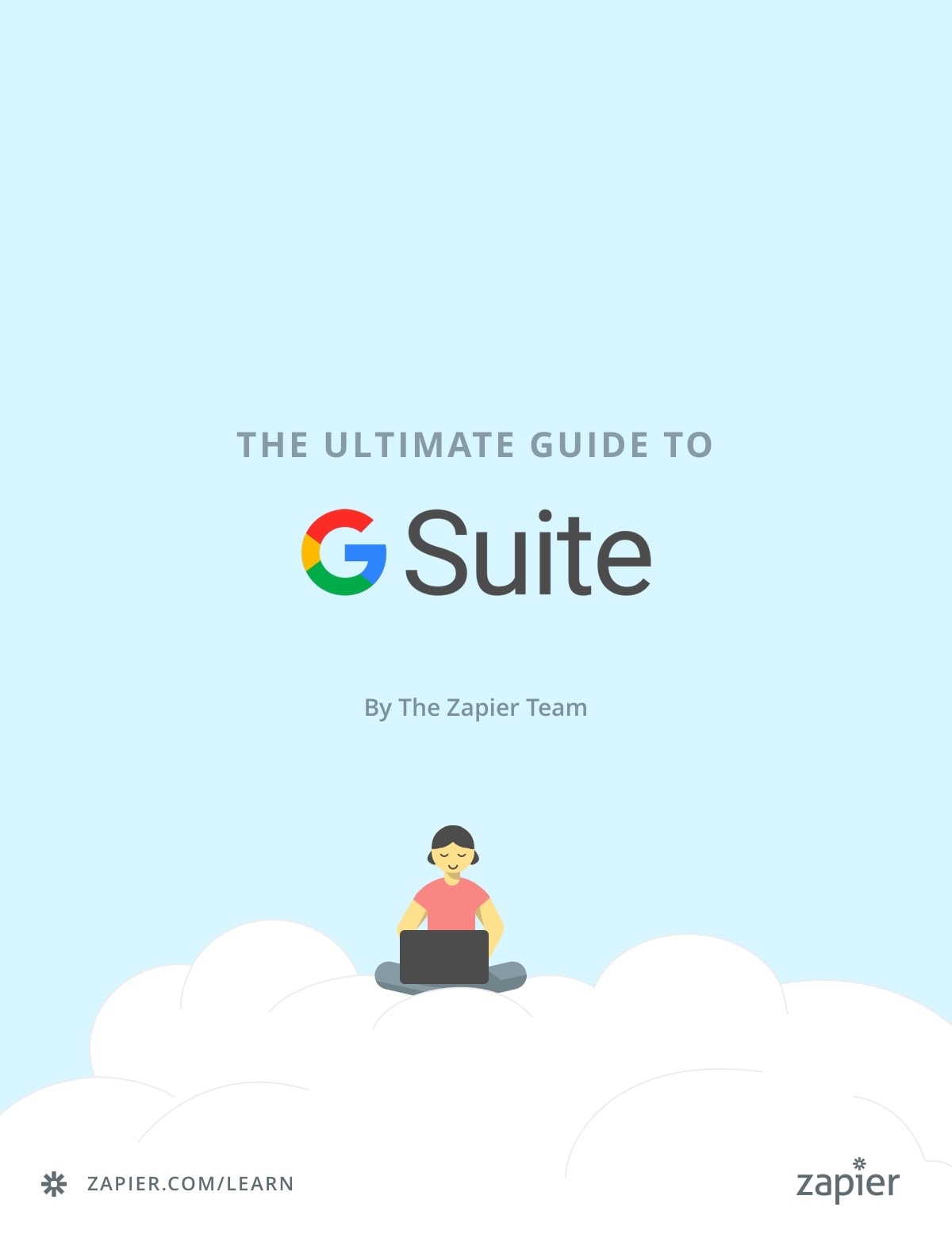 Email is such a part of our digital lives, it's something we hardly think about. And yet, if you want something beyond a standard @gmail.com account—whether to roll out company email addresses at your startup, or just want a personalized email address—a G Suite account is worth the trouble of thinking a bit more about email.
And it's not that hard to set up. In 55 minutes, Zapier's new book The Ultimate Guide to G Suite will teach you how to add G Suite to your account, import your old data, and get the most out of its core features. If you're using G Suite in your company, it also teaches you how to share everything with your team members, build an intranet with Google Sites, and more.
It's the quickest way to learn how to be a modern email administrator.
Continue reading at https://zapier.com/learn/g-suite/
Thoughts? @reply me on Twitter.