How to Start Your First Online Store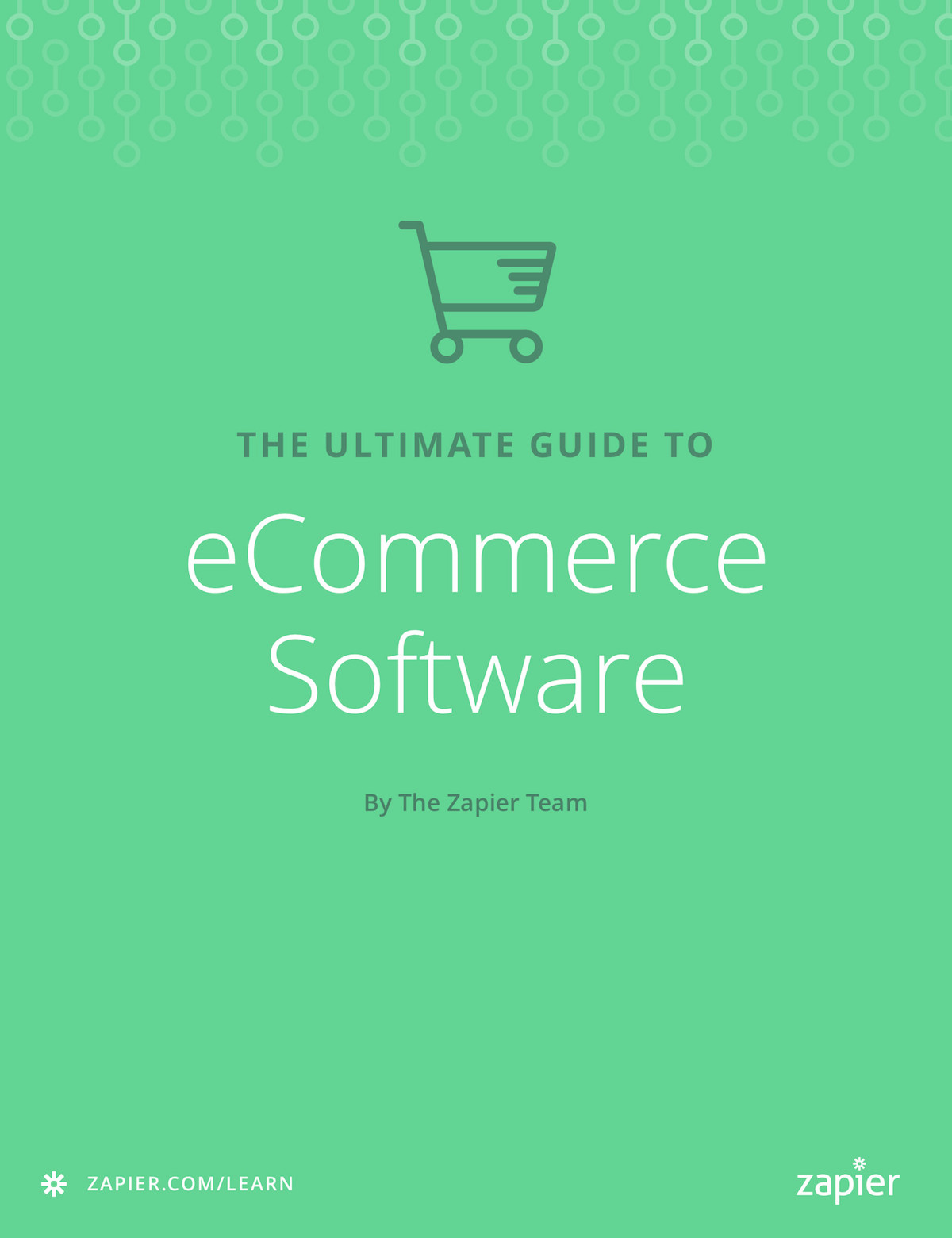 A new year, and time for another new book from the Zapier team. This time, we've researched what you need to do to start a business, tested over 50 eCommerce apps to find the best, and detailed step-by-step what you need to do to start your first eCommerce store. We even found ways for you to accept payments from anywhere around the world, even if your customers don't have credit cards.
It's The Ultimate Guide to eCommerce Software, and it'll teach you everything you need to make your first—or 50th—online store a success. Download a free copy today and start turning your dream into the next business success.
Thoughts? @reply me on Twitter.